Help For Those Who Need It
01/13/2021
We are currently taking in new guests, under specific protocols!
Please read the information below for details.
Shelter Intake During COVID-19
Self or Non-Agency Referrals
For individual persons looking to obtain services, and are not directly coming from a medical type facility, you are required to:
Contact management to identify availability
Obtain a COVID Test prior to entry, after speaking with management.
After testing you MUST arrive to LVRM property within 24 hours of taking the test.
7-day quarantine upon arrival at the Mission

Smoking is not available during this time. We may be able to offer patches or gum.
All coordination to shelter will require prior approval from LVRM Senior Management listed below.
Alyson Martinez Clinical Director at:  amartinez@vegasrescue.org
Anyone seeking shelter must be prior approved, as space is limited.
All persons will be required to adhere to the NV state mask mandate while in common areas, and will remain on property until further notice.
Where to get a COVID test
Other resources:
LVRM is running at a reduced capacity with 94 emergency shelter beds available to men, women, and their children and 20 beds for intact families; allocated on a first-come, first-served basis.
Intake will now only happen when following the steps provided on the left of this page.
All guests will be offered case management during their stay and the duration will be discussed upon arrival, during the intake process.  Assistance will be provided in obtaining legal documents (IDs, birth certificates), employment, and legal issues.
We will take in:
Single men
Single women
Single fathers
Single mothers
Intact families:  This can be any make up i.e. spouses, grandparents, aunts/uncles etc.   As long as you identify as a family you will be considered as one unit.
Shelter Schedule & Rules
Breakfast, lunch and dinner will be provided daily, along with all basic needs such as hygiene, clothing etc.
Staff will review with guests, all rules and COVID protocols we have in place.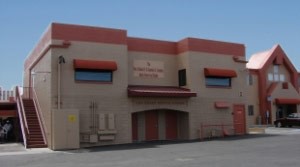 MEN'S SHELTER
Single men: Dormitory with 40 beds.
Fathers with children: 12 beds designated for single fathers is available.
Other Programs:
1. 30, 60, and 90 day extended stay is offered for individuals and families to get back into independent living
2. Families In Action Course: Prevention course for teens 10-19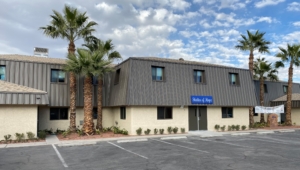 WOMEN/CHILDREN'S SHELTER
Single women: Dormitory setting with a capacity of 42 beds.
Mothers with children: Designated rooms, with bunks and cribs, when available.