Thursdays starting on 6/4/2020 until 8/27/2020
9:00am – 11:00am
Get Fresh – Weekly Giveaway

What do I get?
1 box will feed 2 people for a week
If there are 3 or more people in the car, they will get an extra box

Items in the box will be similar to these items, but not guaranteed:

broccoli, cauliflower, potatoes, onions, carrots, romaine, oranges, apples and strawberries
How will it work?
Drive through only, entering from our Front Gate
All boxes will be loaded into the trunk of the car by LVRM personnel to minimize any contact
No exchanges will be made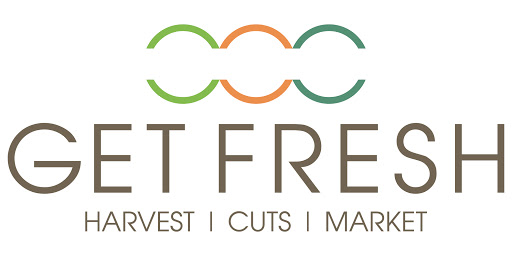 Check out our partner that has made all of this possible!